A full service residential and commercial construction and remodeling company
You can finally relax and be sure that the job will be completed in a timely manner with great attention to details
Find the right general contractor for your renovation or remodeling project
If you're planning a remodel, addition, upgrade or any construction on your home or business property, contact Byron Handyman for a
free estimate.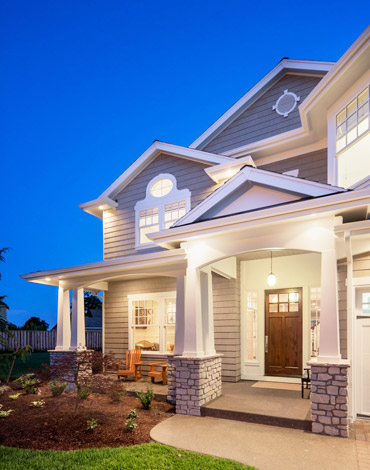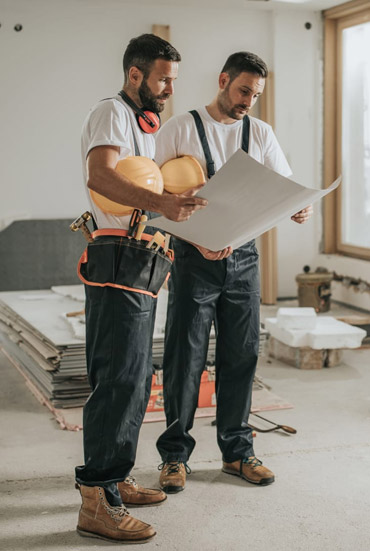 Within seconds, get matched with top-rated local pros.
Here's a look at some of our services. You can learn more about our work in detail
We specialize in providing you with the best handyman for your project
We remodeling both residential and commercial projects
By offering the best home repair and handyman services for your home indoor and outdoor needs, we make sure that you're getting the best work quality at affordable prices
Remodeling company servicing NYC
Remodeling company servicing NYC
Residential & Commercial Handyman Services in New York
We're the best handyman in New York City. Guaranteed!
We provide home remodeling, repair and construction in New York, we will provide you with the best repair services in Town, and work with you by providing you with several options
Please contact us for a free quotation and tell us more about your project
Thank you for your interest in requesting a work estimate, please fill out the form and we will get back to you shortly.
Tell us a bit about your project and we will match you with the perfect local contractor for FREE.
Sign up and subscribe to our newsletter
We respect your privacy and do not tolerate spam